What sets us apart
We Are Family
Canine to Five's approach is based on founder, Chrissy Wohltmann's intuitive relationship-based philosophy with dogs. She innately and organically has learned how they interpret and interact with each other and humans. Together with her team, they take this knowledge and use it to help dogs and owners live happier, healthier, and more synergistic lives. This harmonious pack mentality extends to all aspects of the business.
Once you are a part of Canine to Five, you are family!
Meet Our Team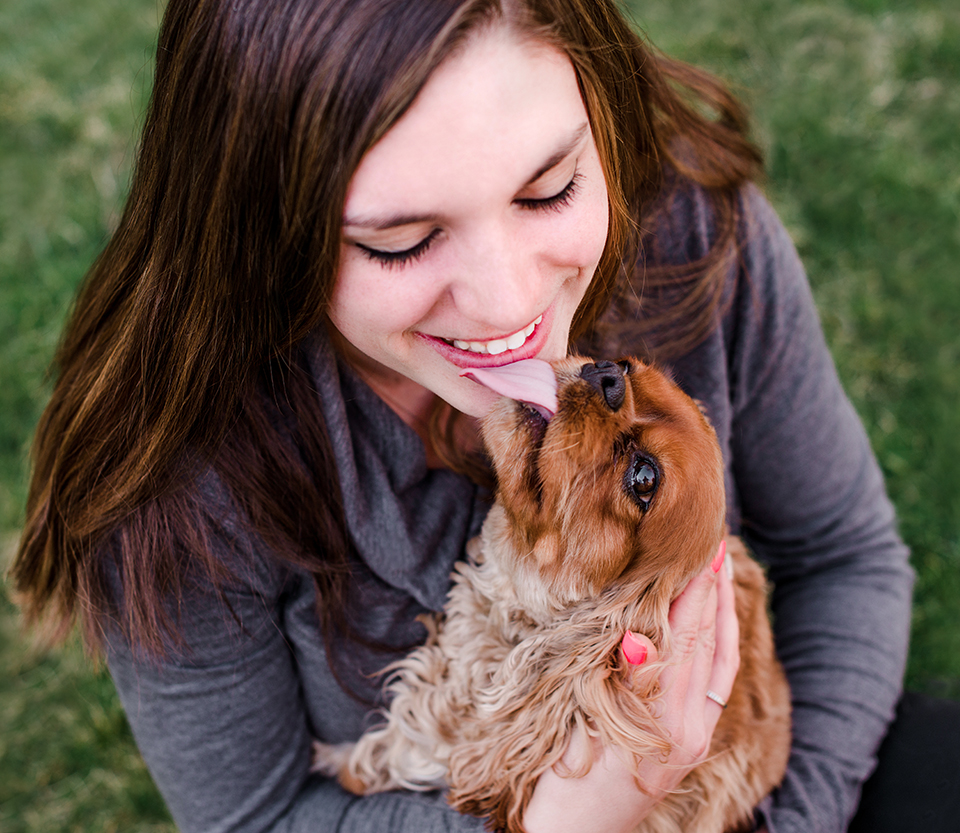 Distinctive Care
Our Services
We spare no detail in ensuring the utmost in your pooch's comfort, safety and joy. We come to your home, allowing your dog to stay in his or her comfortable and secure surroundings.
Canine To Five is currently servicing Baltimore County, Baltimore City and growing into other areas!
View Our Services & Rates
A DOG's love is like GOD's love, unconditional and non-judgmental.
From the Paw Print
Latest Blog Posts