Join Our Team!
Canine to Five is always on the look out for honest, energetic, and hard working pack leaders!
If you love the outdoors, love getting paid to exercise, and most importantly, love working with dogs, then we want to hear from you! Whether you're looking to ditch the 'ole desk job or just trying to add a little cash to your pocket, this could be the opportunity for you. Perfect for creatives, free-lancers, stay at home parents, students, outdoor enthusiasts, and animal lovers alike.
To be a walker, you must:
Be kind, loving, trusting and enjoy the ability to serve others.

Have a reliable car.

Be open to putting multiple dogs into your reliable car.

Be active, healthy, and able to walk multiple miles within a day.

Enjoy the outdoors in every type of weather condition.
If this sounds like you, join our pack! Email your resume, two professional and two personal references, and all the reasons why you'd love to work for Canine to Five to chrissy@caninetofiveonline.com. We look forward to hearing from you!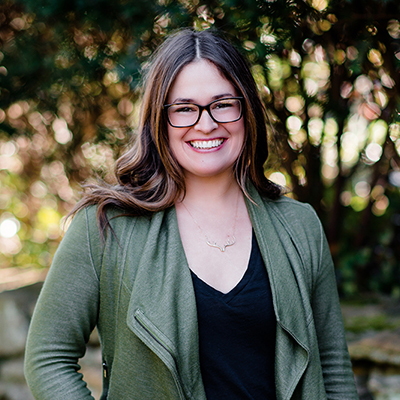 Honestly, it's the best job in the world. As a creative, being outside in nature allows me to think and feel inspired. It also provides financial freedom which can be tough as an artist. Every day feels like an adventure with the pack and I'm grateful for what I do!
Cara Kelly
8 year Canine to Five veteran